Walmart Neighborhood Market Opens El Cajon Store
Thursday, March 13, 2014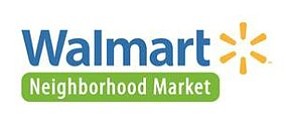 Wal-Mart Stores Inc. plans a March 14 opening for its new Walmart Neighborhood Market store, at 300 N. 2nd St. in El Cajon.
Officials said the 40,000-square-foot store, in the Town and Country shopping center, employs about 65 full- and part-time workers. It will be open 24 hours, seven days a week, with a pharmacy, bakery, self-serve deli, prepared foods and grocery staples.
A morning opening ceremony will include presentations of grants from Walmart to local community groups.
There are now approximately 300 locations of the small-format Walmart Neighborhood Market nationwide, including five in San Diego County. The Arkansas-based retailer began opening the neighborhood stores in 1998.