Sorrento Mesa Industrial Building Sells for $6.7 Million
Tuesday, March 4, 2014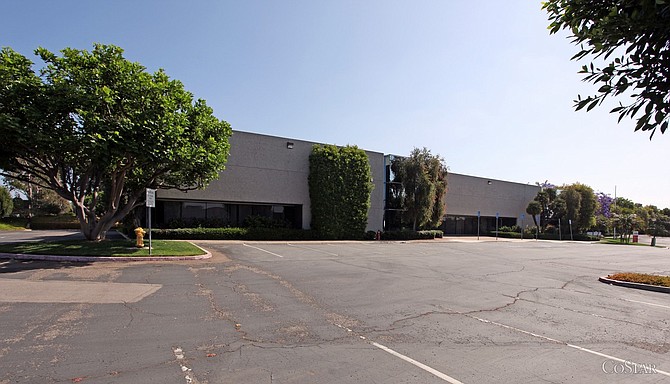 Tig Real Estate Holdings LLC of San Diego has purchased a Sorrento Mesa industrial building for $6.7 million, according to CoStar Group and public data.
The seller of the property, located at 10240 Flanders Court. at Sorrento Mesa Tech Park, was Sorrento West Properties Inc. of San Diego.
The 64,036-square-foot property was built on 4.1 acres in 1986 and was fully occupied at the time of the sale, with Technology Integration Group as the primary tenant.