Parallel Capital Nears Completion on $12 Million in Office Renovations
Monday, June 30, 2014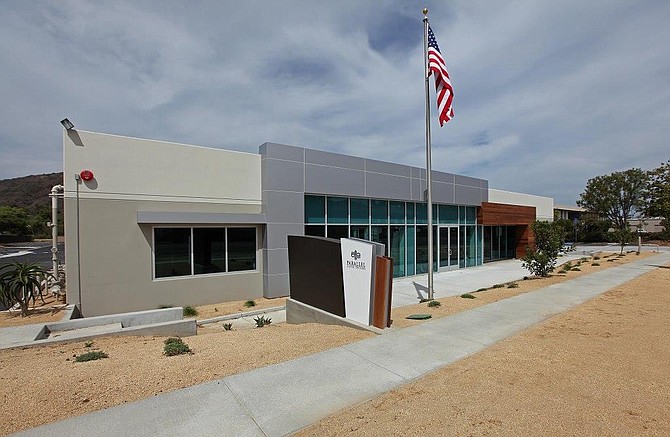 San Diego-based investment firm Parallel Capital Partners is nearing completion on $12 million in renovations to its local portfolio of 26 office, laboratory and research-and-development properties.
Company officials said the buildings, totaling 577,596 square feet, are located in Sorrento Valley and Rancho Bernardo and are known collectively by the company as its Creative Collection.
Interior and exterior refurbishments were undertaken to reflect trends toward "creative office space" in demand by tenants, eliminating cube environments to create open, flexible interactive areas, said CEO Matt Root.
The properties include six Sorrento Valley complexes totaling 12 buildings along Sorrento Valley Road, each carrying the name Sorrento Creative Center; the four-building Sorrento Pines on Sorrento Valley Road; and the 10-building One Technology Place in Rancho Bernardo.