Cleveland Developer Buys Land Under Downtown Apartments for $6 Million
Monday, June 30, 2014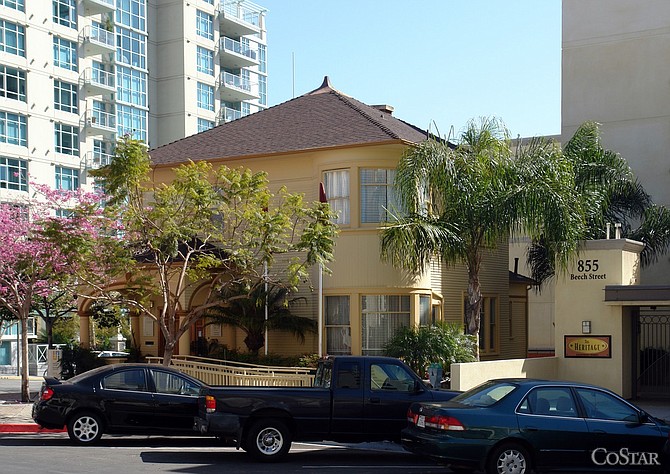 (Editor's note: This article has been modified to reflect the actual nature of the transaction, which was for the land underneath the apartment complex mentioned, following a change to the referenced report by CoStar Group.)
FC Cortez Hill Associates LP of Cleveland bought the land underneath The Heritage, a 230-unit apartment property in downtown San Diego's Cortez Hill neighborhood, for $6 million.
The seller of the property, at 1471 Eighth Ave., was the city of San Diego, according to CoStar Group and public data.
The buyer, a unit of Cleveland-based developer Forest City Enterprises Inc., had previously leased the land from the city for the company-owned apartment community.
The apartments were built on 1.42 acres in 2002 and renovated in 2014.
Forest City also owns The Springs assisted-housing community in La Mesa, according to its website.