ROIC Nets $205.5 Million in Public Stock Offering
Thursday, June 19, 2014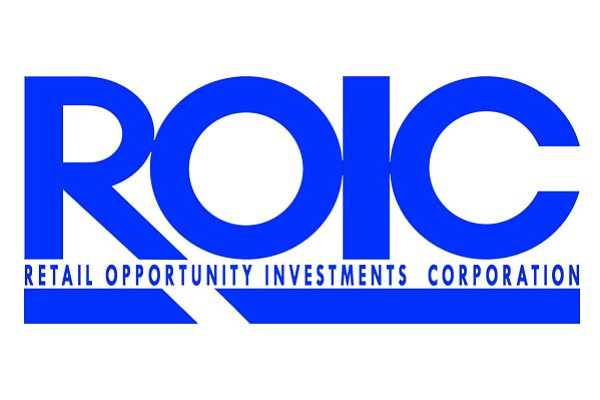 Retail Opportunity Investments Corp., also known as ROIC, has closed on an underwritten public offering of just over 14.3 million shares of common stock.
Net proceeds totaled approximately $205.5 million after underwriting discounts and related expenses, the San Diego-based company reported. The offering included approximately 1.8 million common stock shares issued to underwriters.
Officials said ROIC will use the net proceeds to reduce borrowings under the company's $350 million unsecured revolving credit facility.
Headquartered in University Towne Center, ROIC (Nasdaq: ROIC) is a real estate investment trust that invests primarily in neighborhood shopping centers. The company as of March 31 owned 56 properties totaling about 6 million square feet.