Orexigen Stock Slides After Delay of FDA Approval for Weight-Loss Drug
Thursday, June 12, 2014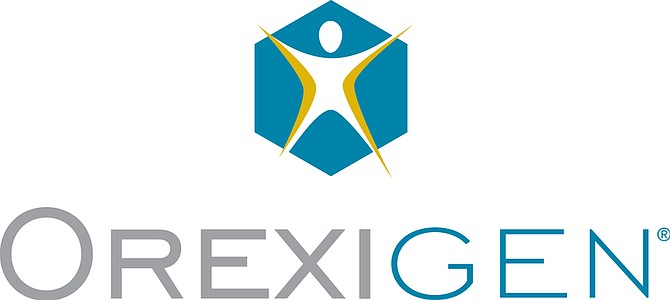 Shares of Orexigen Therapeutics Inc. lost 15 percent of their value on June 11 after the company announced that the U.S. Food and Drug Administration extended its review of Contrave, the company's investigational medication for weight loss, pushing back the possible approval date to Sept. 11.
Shares of Orexigen (Nasdaq: OREX), which had closed at $6.81 on June 10, finished the trading day June 11 at $5.81. The shares lost another 2.4 percent on June 12, closing at $5.67.
"The FDA has indicated that the review extension is needed to reach agreement on the post-marketing obligation related to the previously agreed upon evaluation of cardiovascular outcomes for NB32," Orexigen said in a statement. NB32 is another name for Contrave.
The FDA cited concerns about cardiovascular effects in 2011 when it turned down Orexigen's first attempt to get the drug approved. Orexigen resubmitted its application after going through an 8,900-person clinical trial.
Orexigen said on June 11 that it is continuing to discuss the drug's package insert and other obligations with the FDA.
Takeda Pharmaceuticals plans to take Contrave to market in the United States. Orexigen is also working to market Contrave in Europe.