Cricket Wireless Adding Latest Noika Phablet -- That's Right, Phablet -- to Mix
Wednesday, June 11, 2014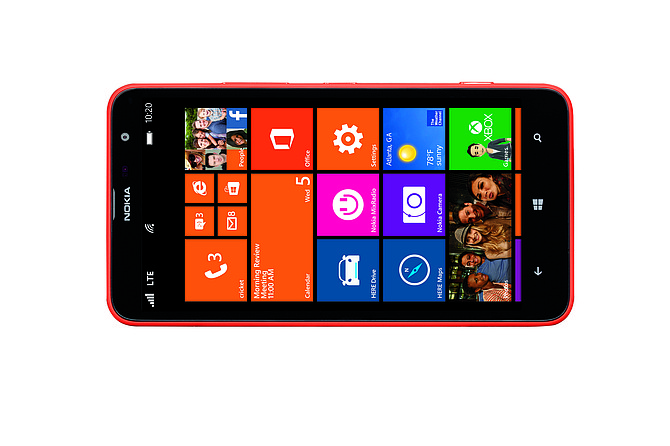 Cricket Wireless, the San Diego-based telecom carrier that is now a subsidiary of AT&T Inc. (NYSE: T), is crowing about a phablet coming to its 3,000 stores nationwide.
What is a phablet, you ask? It might be considered a smartphone on steroids, or a cross between a phone and a tablet computer. Cricket said it will be the first U.S. no-contract carrier to offer the Nokia Corp. (NYSE: NOC) Lumia 1320 phablet when it goes into stores on June 13. The bright orange mobile device with a 6-inch screen will set a customer back $229.99 after a $50 rebate.
Cricket, which operates in 48 states, reported 4.5 million customers at the end of 2013, down from 5.3 million at the end of 2012. The Qualcomm Inc. (Nasdaq: QCOM) offshoot operates a 4G LTE network capable of fast data traffic.