Kleinfelder HQs Move to Downtown San Diego Now Official
Monday, June 9, 2014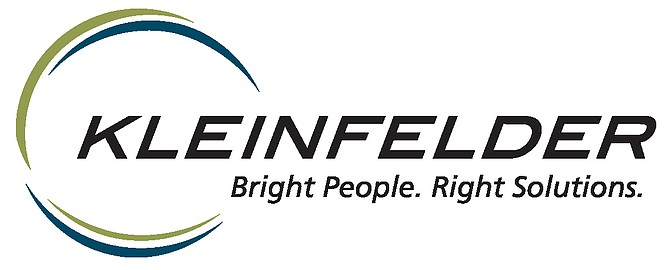 Engineering and architecture firm Kleinfelder has finished moving its headquarters to downtown San Diego, the firm announced Monday.
The firm, which moved to San Diego from Walnut Creek in 1999, moved again from Governor Park to downtown San Diego to increase its access to clients and its regional visibility, President and CEO Bill Siegel said.
"Downtown San Diego is one of the most prominent business centers in the West, and we want to be positioned in that strong economic engine for long term, sustainable growth," Siegel said.
Kleinfelder has 150 working in nearly 43,000 square feet of space of the 550 Corporate Center Building, a 20-story high-rise at 550 W. C St. It plans soon to move its geotechnical testing laboratory to Kearney Mesa. The company has 69 offices across Australia, Canada and the United States.
The 51-year-old company has worked on many significant projects in the San Diego area. Recent projects include the $25 million seismic retrofit and replacement of the North Torrey Pines Road Bridge, design of the $70 million north regional tertiary treatment plant at Marine Corps Base Camp Pendleton, environmental restoration support on the $100 million Navy CLEAN contract, and structural design of the $1 billion Carlsbad Desalination plant, according to the firm.