Floral Trade Center Opens in New Carlsbad Venue
Wednesday, June 4, 2014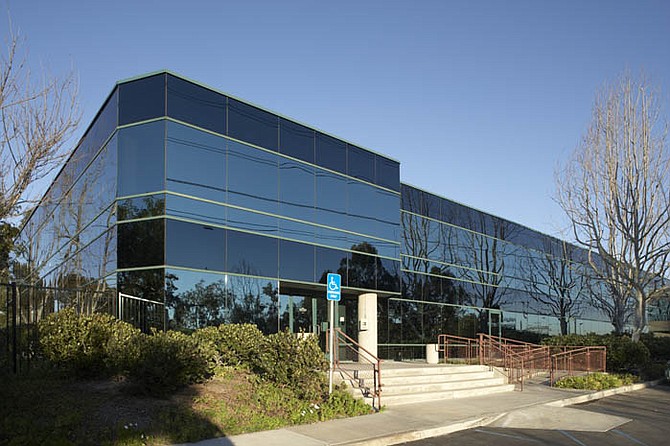 The Floral Trade Center, housing businesses involved in the flower industry, has opened in a new venue in Carlsbad.
The center is now located in an office building at 5858 Dryden Place, which owner Sunroad Enterprises recently redesigned and rebuilt. The project involved an investment of more than $2 million, according to San Diego-based Sunroad.
Sunroad officials said the trade center is now home to more than 20 wholesale flower vendors that have been serving San Diego County for several years. The 55,000-square-foot facility has leased out all but two spaces, with tenants including Mellano & Co., Holland Flower, Floral Supply Syndicate, Corina's Wholesale and Ramirez Wholesale.
Leasing is being handled by the Carlsbad office of CBRE Group Inc.
The trade center relocated from another site near Interstate 5 in southern Carlsbad, where it was housed for several years.