Sanchez Named CIO at AMN Healthcare
Tuesday, July 22, 2014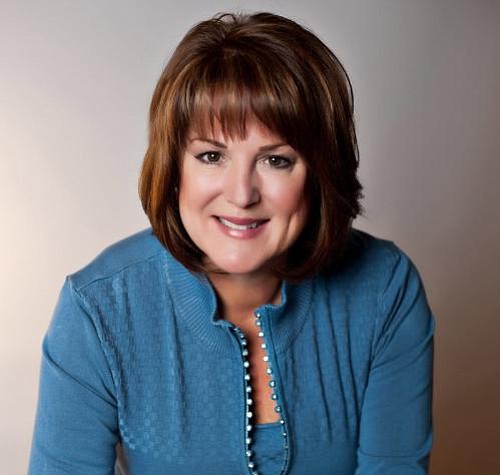 AMN Healthcare Services Inc. has promoted Jeanette Sanchez to chief information officer, the company announced.
Sanchez joined San Diego-based AMN in April 2013 as senior vice president of information technology, and she had a key role in launching and spearheading the multiyear project to change nearly all the company's systems, AMN said. She also implemented a team reorganization.
Sanchez previously held leadership roles in strategic planning, governance and large-scale technology modernization with various Fortune 500 companies. She is a member of the board of directors of Mental Health Systems, a nonprofit that provides mental health and drug and alcohol recovery services, according to AMN
"This promotion reflects our recognition of her work accomplished to date and confidence in her technological leadership for the future of AMN Healthcare," said Susan Salka, president and CEO of AMN. "The technological transformation she is leading also will improve our services to our valued clients and allow AMN team members to become more innovative and productive."
AMN Healthcare offers health care workforce services to facilities across the nation.