El Cajon Industrial Property Sells for $5.7 Million
Tuesday, July 22, 2014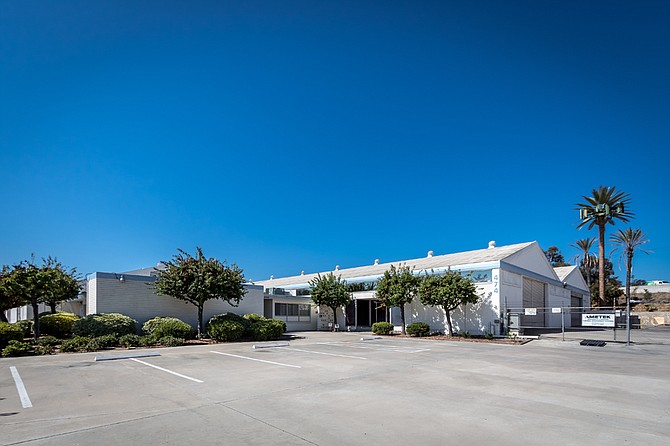 Propco LP of Solana Beach has purchased a 70,713-square foot industrial park in El Cajon for approximately $5.7 million, according to brokerage company Cassidy Turley.
The seller of the business park, at 474-500 Raleigh Ave., was M. House Family LP of El Cajon, represented by Cassidy Turley's Bryce Aberg and Brant Aberg, along with James Renner of Inland Pacific Commercial Properties.
The buyer was represented by Rocco Cortese of Heritage Capital Advisors.
The property was built on four acres in 1971 and was fully leased at the time of sale, with tenants including Ametek Inc. and Triumph Fabrications. Propco LP plans to hold the property as an investment.