ResMed's Patents Infringed on by Taiwanese Humidifier Maker, ITC Rules
Monday, July 21, 2014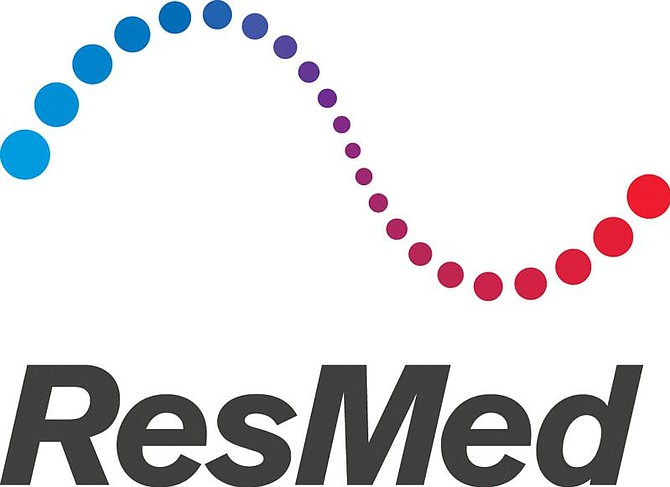 A Taiwanese manufacturer's humidifier continues to infringe on patents held by San Diego-based ResMed Inc., the International Trade Commission has ruled, according to a ResMed news release.
The ITC concluded that APEX's iCH CPAP device infringes on ResMed's patents in its humidification even after the device was redesigned.
ResMed (NYSE: RMD) designs and makes devices for treating sleep-disordered breathing.
The original ITC action filed by ResMed in March 2013 asserted patent infringement by four of APEX's products, including two models of humidifiers, a full face mask and a nasal mask. In July 2013, APEX agreed to an order prohibiting it from infringing on ResMed's patents and banning it from selling products in the U.S. that do infringe, according to the San Diego-based company. APEX subsequently redesigned its products and sought a ruling that it had avoided ResMed's patents.
In the new ruling, the full commission held that the APEX iCH humidifier continues to infringe while the redesigned APEX XT Fit does not, according to ResMed. Likewise, APEX's redesigned WiZARD 220 full face mask was found not to infringe on ResMed's patents. Meanwhile, APEX chose to withdraw its redesigned WiZARD 210 nasal mask, so the July 2013 order remains in place regarding that product.