Arena Pharmaceuticals Forges Marketing and Supply Agreement for Weight-Loss Drug in Israel
Monday, July 21, 2014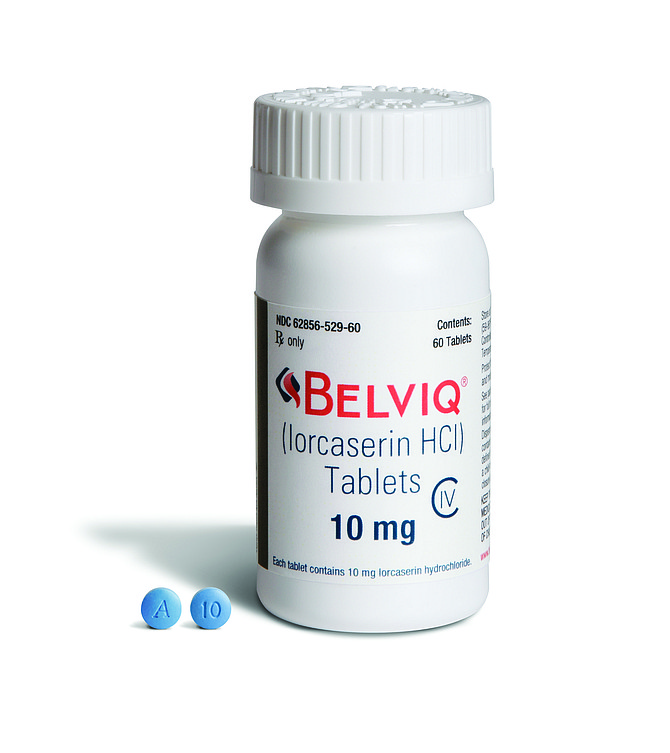 A subsidiary of San Diego-based Arena Pharmaceuticals Inc. has entered into an exclusive agreement for marketing and distributing the weight-loss drug Belviq in Israel, the parent company announced.
Arena Pharmaceuticals GmbH, a wholly owned subsidiary, made the agreement with Abic Marketing Ltd., a local Israeli subsidiary of Teva Pharmaceutical Industries Ltd. The agreement grants Abic the rights to market and distribute Belviq in Israel for weight loss or weight management in obese and overweight patients, subject to regulatory approval by the State of Israel Ministry of Health.
The number of overweight and obese Israelis has nearly tripled from 1967 to 2003, Arena Pharmaceuticals (Nasdaq: ARNA) said, adding that in 2011, Israel's Health Ministry estimated that 48 percent of the population was overweight or obese.
It will be up to Abic to obtain regulatory approval and to market and distribute Belviq in Israel, including related costs and expenses, according to Arena, which will manufacture the product in Switzerland. Arena will sell the drug to Abic at a price equal to a percentage of Abic's annual net sales of Belviq.
Also, Arena said it will receive an upfront payment and is eligible to receive milestone payments upon regulatory submission and regulatory approval of Belviq, as well as one-time price adjustment payments based on Abic's annual net sales.