Cohn's Indigo Grill Reopens after $500,000 Makeover
Tuesday, July 8, 2014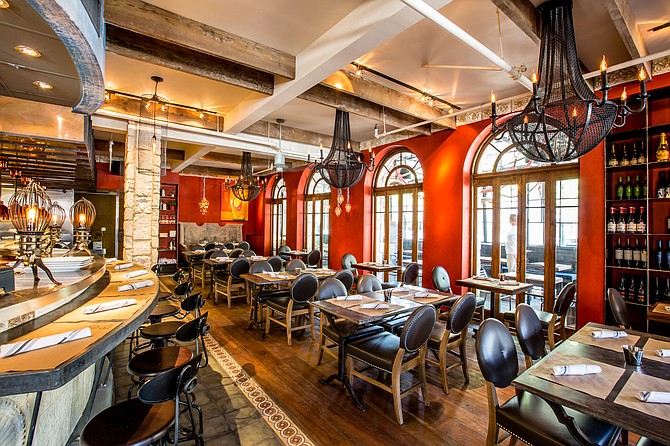 San Diego-based Cohn Restaurant Group has reopened its Indigo Grill in Little Italy, following an extensive renovation of approximately $500,000.
Company officials said the venue, which opened in 2001 and is led by Chef Deborah Scott and Executive Chef Jason Maitland, underwent a complete remodel designed by Philippe Beltran, who previously designed Cohn's Sea 180 Coastal Tavern and BO-beau Kitchen + Bar. Indigo Grill is at 1536 India Street.
The redesign includes industrial elements, a renovated bar bar setting and an expanded al fresco terrace with two fire features, with other elements that operators said were geared toward making the restaurant a late-night dining and social destination. New food offerings include a Peruvian-style cebiche bar and Latin-style entrees and desserts.
Cohn Restaurant Group, headquartered in Old Town, was started in 1982 by David and Lesley Cohn and now owns and operates 22 restaurants in San Diego County, Long Beach and Hawaii.