HCP Buys Torrey Pines Life Science Property for $43.7M
Monday, July 7, 2014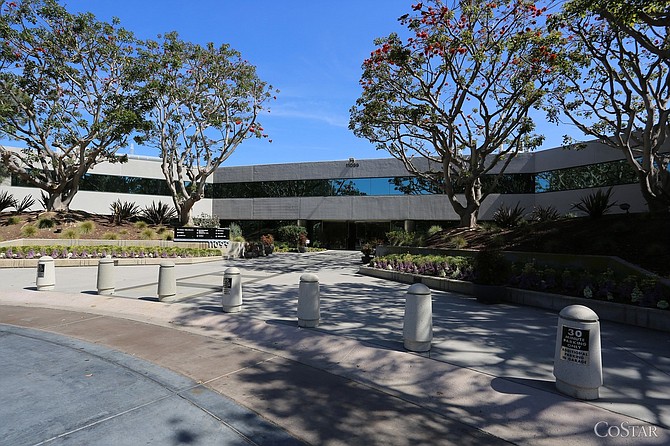 An affiliate of Health Care Properties Inc. of Long Beach, more commonly known as HCP, bought a research-and-development office property in Torrey Pines for about $43.7 million, according to CoStar Group and public data.
The seller of the 92,479-square-foot building, at 11099 N. Torrey Pines Road in Torrey Pines Science Park, was Angelo, Gordon & Co. of New York City.
Ryan Egli and Hunter Rowe of commercial brokerage company CBRE Group Inc. represented the seller.
The multitenant building was 93 percent occupied at the time of sale, with tenants including DermTech International, Amicus Therapeutics Inc., COI Pharmaceuticals Inc. and Monsanto LLC.
HCP Inc. (NYSE: HCP) is a real estate investment trust with a nationwide portfolio of health care and life science properties. It is the third-largest holder of life science real state in the San Diego region, with buildings totaling roughly 1.3 million square feet before the recent transaction, according to local brokers.