Westcore Sells 9 Industrial Buildings for $88.5 Million
Sunday, July 6, 2014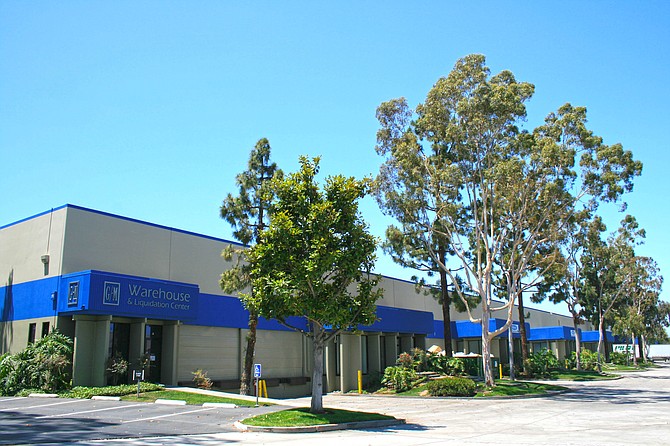 San Diego-based Westcore Properties has sold a nine-building industrial portfolio, which includes five in San Diego, for $88.5 million.
The buyer was Rexford Industrial Realty Inc. of Los Angeles, according to statements from the buyer and seller.
The portfolio, totaling 823,000 square feet, includes buildings in San Diego, Orange and Los Angeles counties. The San Diego buildings are at 9755 and 9855 Distribution Ave.; and 9340, 9404 and 9455 Cabot Drive, all in Miramar.
The others are in Irvine, Pomona and City of Industry. Darla Longo, Barbara Emmons and Rebecca Perlmutter Finkel of CBRE Group Inc. represented the buyer and seller in the transaction.
"We've owned these properties for several years and executed business plans to lease up vacancies and drive revenue," said Don Ankeny, president and CEO of Westcore Properties. The company decided to sell the portfolio and redeploy capital in other investments in the western United States.
The portfolio is currently 87 percent occupied, according to Rexford.
Westcore Properties, based in University Towne Center, was founded in 2000 and also has regional operations in San Francisco, Sacramento, Irvine and Denver. It has European offices in London and Geneva, Switzerland.