Fresh Healthy Vending International Adds 9 Franchisees in June
Sunday, July 6, 2014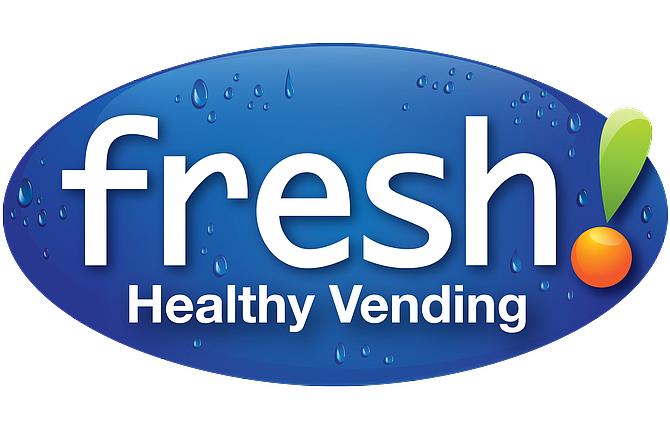 Fresh Healthy Vending International Inc., a San Diego franchisor of vending machines selling healthy snacks, said it added nine new franchisees and 124 machines in June, the company's highest total since September 2012.
For the quarter ended June 30, the company said it booked 254 machines representing about $2.6 million in deferred revenue. That compared with 87 machines and about $909,000 in deferred revenue for the like quarter of 2013.
Publicly traded Fresh Healthy Vending (OTC: VEND) CEO Alex Kennedy said with the federal mandate on school nutrition officially taking effect this month, and its increasing location contracts with schools, the company should be able to attract more prospective franchisees.
The company has more than 230 franchisees in the United States, Canada, Puerto Rico, and the Bahamas.