Forrester Picked as President, CEO of USO San Diego
Thursday, July 3, 2014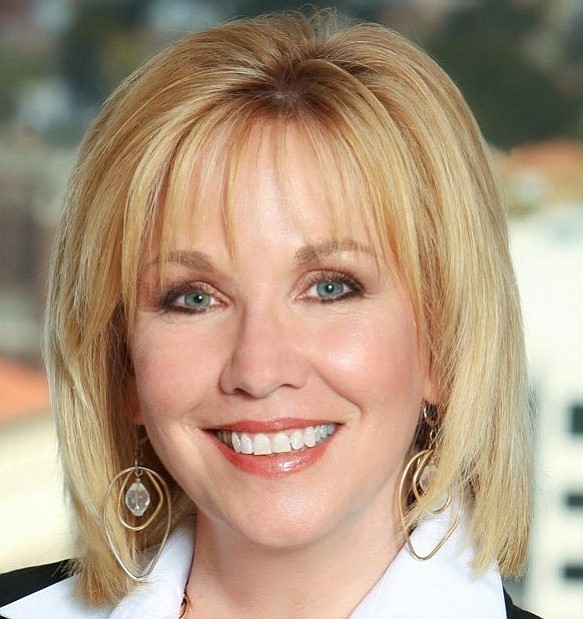 USO San Diego named Judy Forrester president and CEO.
Forrester comes to USO San Diego from Bank of America, where she managed the bank's local community strategy and resources. Prior to that, she was president and CEO of LEAD San Diego, a civic and community leadership development organization, the USO said.
"I am honored to join an organization with a 73-year legacy of serving our nation's troops and their families," Forrester said. "This is an exciting and transformational time for the USO locally and worldwide."
Forrester will be tasked with developing a robust growth strategy for the organization and managing its staff and volunteers at its two locations: downtown and at San Diego International Airport.
Forrester is on the boards of LEAD San Diego, the Downtown San Diego Partnership, the San Diego Workforce Partnership's Workforce Investment Board and the San Diego Regional EDC Foundation, the USO said.
USO San Diego's mission is to enhance the quality of life for active-duty military, Reserve and Guard personnel and their families worldwide.