San Diego Riding High on List of Best Bicycling Cities
Wednesday, July 2, 2014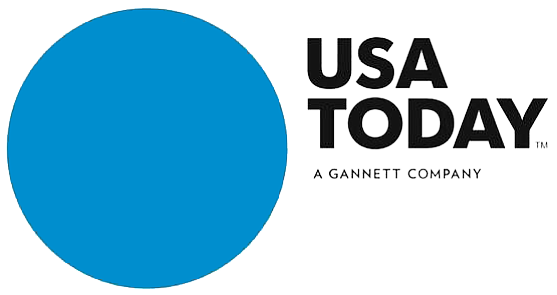 San Diego is among the nation's 10 best cities for bicycling, on an unranked list recently published by USA Today.
The bike-friendly list was based on factors including access to dedicated paths and trails, road safety measures, weather and scenic surroundings. Also making the list, released in alphabetical order, were Austin, Texas, Boulder, Colo., Hayward and Cable, Wis., Jackson Hole, Wyo., Louisville, Ky., Minneapolis, Portland, Ore., Roanoke Valley, Va., and Tucson, Ariz.
USA Today cited San Diego's year-round mild weather, generally level terrain, and beach-adjacent paths including the Silver Strand in Coronado. The national newspaper also noted a municipal bike-sharing program recently established by the city of San Diego with local outfitter DecoBikes, among other factors.
Officials of the nonprofit San Diego County Bicycle Coalition described the recognition as "warmly welcomed but long overdue."
According to a coalition statement, local bike-oriented accomplishments of the past year included the launching of the region's first-ever open-streets celebration, known as CicloSDias; the San Diego Association of Governments' approval of $200 million for a regional bike plan "Early Action" program; and a record number of participants in the region's recent Bike to Work Day event.
USA Today is published by Virginia-based Gannett Co. Inc. (NYSE: GCI).