General Atomics Moves 50 Electromagnetic Systems Jobs to Mississippi
Monday, January 27, 2014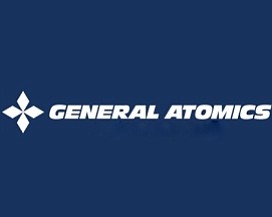 San Diego-based General Atomics has transferred 50 jobs from Kearny Mesa to Mississippi.
The move to the Tupelo area — where GA has a plant — was part of the company's effort to merge its GA Electronic Systems Inc. business into its Electromagnetic Systems Group, said Scott Forney, senior vice president of Electromagnetic Systems.
Product lines that are moving include oil refinery equipment and printed circuit boards.
On top of the 50 jobs, the Mississippi plant is getting 30 jobs because of business growth, Forney said.
GA invested $11 million in the expansion, according to the office of Mississippi Gov. Phil Bryant, who announced the move Monday. The Mississippi Development Authority provided $920,000 in improvements to the building and road in the Tupelo suburb of Shannon, Forney said.
GA is taking over 87,650 square feet formerly occupied by a bag company. GA's total manufacturing space in the greater Tupelo area now stands at 367,000 square feet.
GA has invested more than $50 million in Mississippi since 2005, according to the governor's office.
The company's Electromagnetic Systems business includes the electromagnetic aircraft catapult to be used aboard aircraft carriers. It is separate from the business that builds unmanned aircraft.