Stephen Flaim Elected to Board of Angel Capital Association
Wednesday, January 22, 2014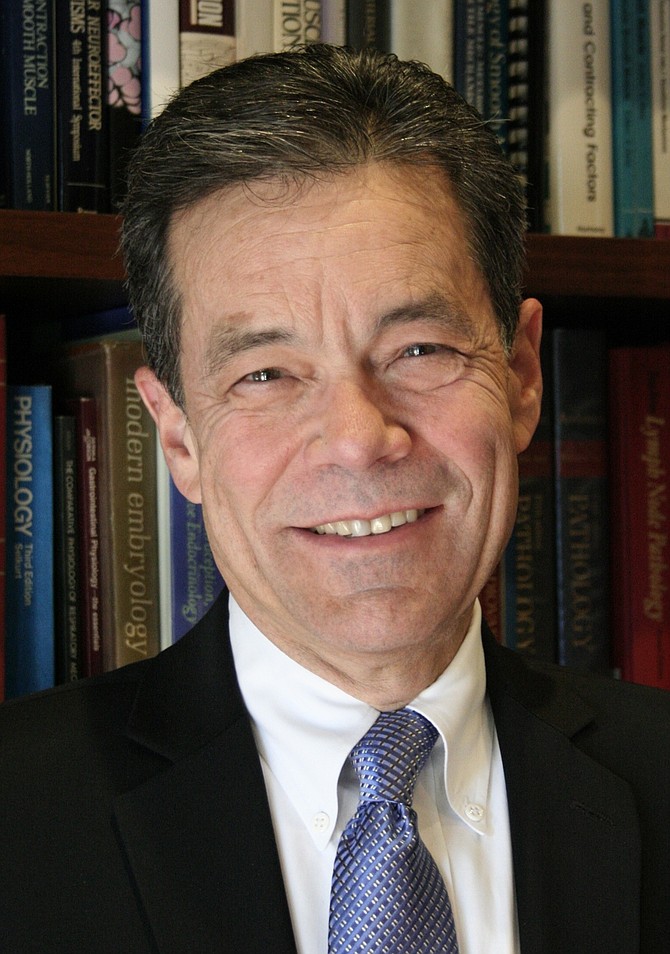 The Angel Capital Association has elected Stephen Flaim, past president and chairman of the board at Tech Coast Angels San Diego Network, to its board of directors.
Flaim has spent his career working in the health care and pharmaceutical industries. He founded CardioCreate Inc., which develops stem cell therapy for cardiac disease, and is president and CEO of OncoFluor Inc., which makes visualization tools for cancer surgeons. He is an entrepreneur-in-residence with Connect and is active in numerous regional and national scientific organizations and companies. Flaim is founder and president of Flaim Partners Consulting.
"Steve is one of those people who has an incredible portfolio of experience and capability in our industry. We look forward to having him on board," said David Verrill, chairman of the Angel Capital Association.
The Angel Capital Association is a professional and trade group supporting angel investors. It provides professional development, industry voice, public policy advocacy, and an array of benefits and resources to its membership of 200 angel groups and more than 10,000 individual accredited investors, according to the association.
SDBJ Staff Report