Defense Contractors, Maritime Military Leaders to Gather in San Diego
Monday, January 20, 2014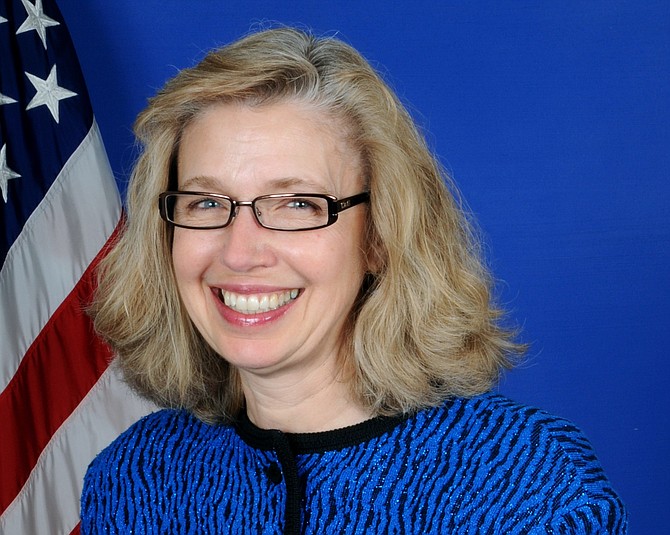 Defense contractors will get to hear what's on their customers' minds during West 2014, a national conference focusing on the military sea services and the contractors that support them, set for mid-February at the San Diego Convention Center.
Contractors might get a glimpse of what the competition is up to while walking the trade show floor.
Senior leaders from the Pentagon, U.S. Navy, U.S. Marine Corps and U.S. Coast Guard are scheduled to appear at the conference, which is set for Feb. 11-13, and address the theme: "Shaping the Maritime Strategy: How Do We Make It Work?"
Christine Fox, who is acting deputy secretary of defense and the highest-ranking woman in Pentagon history, will give the opening keynote Feb. 11.
Presentations will include a town hall meeting with sea service chiefs at noon on Feb. 13. Gen. James Amos, the commandant of the Marine Corps; Adm. Mark Ferguson, vice chief of naval operations; and Adm. Robert Papp, commandant of the Coast Guard, are scheduled to appear.
The conference puts an emphasis on information technology. Chief information officers from the three sea services are scheduled to have a roundtable discussion on the morning of Feb. 12.
The conference is jointly sponsored by the Armed Forces Communications and Electronics Association and the U.S. Naval Institute.
Information on the event is available at www.westconfexpo.org.