Biocom CEO Named to Stem Cell Research Oversight Committee By Governor
Tuesday, January 14, 2014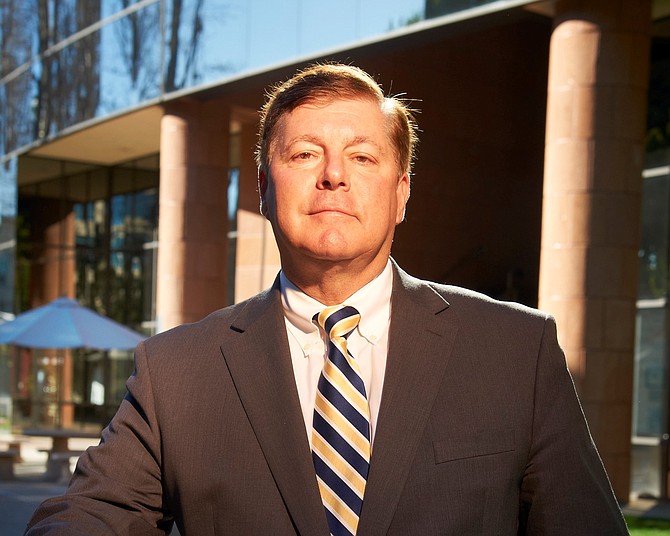 Biocom President and CEO Joe Panetta has been appointed by Gov. Jerry Brown to the California Institute for Regenerative Medicine's independent citizens' oversight committee, Biocom announced.
"This is an opportunity to work alongside patient advocates, researchers and leaders in the biotechnology space to guide the development of experimental medical treatments through regulatory bodies and ultimately to the patient," said Joe Panetta, who will remain president and CEO for Biocom, a life sciences trade group.
The Institute for Regenerative Medicine was established in 2004 with the passage of Prop 71, the California Stem Cell Research and Cures Act. The statewide ballot measure, which provided $3 billion in funding for stem cell research at California universities and research institutions, was approved by voters and called for establishing an entity to make grants and provide loans for stem cell research and research facilities.
San Diego is playing a major role in stem cell research. Businessman and philanthropist T. Denny Sanford recently committed $100 million to create the Sanford Stem Cell Clinical Center at University of California, San Diego.
SDBJ Staff Report