Kilroy Sells 13 San Diego Office Properties for $327 Million
Monday, January 13, 2014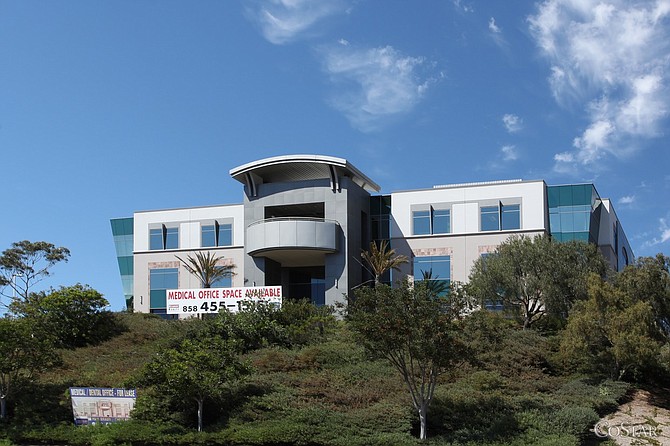 Kilroy Realty Corp. of Los Angeles has completed the sale of 13 San Diego office properties, for a total of approximately $327 million.
The buyer of 12 of the properties was an affiliate of Starwood Capital Group, a private investment firm based in Greenwich, Conn. The remaining one was purchased by Ron Kaufman Companies LLC of San Francisco.
Company officials said Kilroy plans to reinvest proceeds into expanding its West Coast office development program, and is also looking at potential acquisition opportunities.
The local office properties, totaling 1.1 million square feet, are primarily in the Sorrento Mesa and Rancho Bernardo submarkets and were sold in two phases in December and early January.
"The sales price reflects strong investor demand for well-located, high quality properties," Kilroy Chairman and CEO John Kilroy Jr. said in a statement.
Kilroy Realty (NYSE: KRC) oversees an office portfolio of more than 11 million square feet, primarily on the West Coast, with an additional 1.9 million square feet under construction. Its San Diego County portfolio totaled more than 5 million square feet of office space before the recent property sales.