Trigild Named Receiver of Five-Property Hotel Portfolio
Sunday, January 12, 2014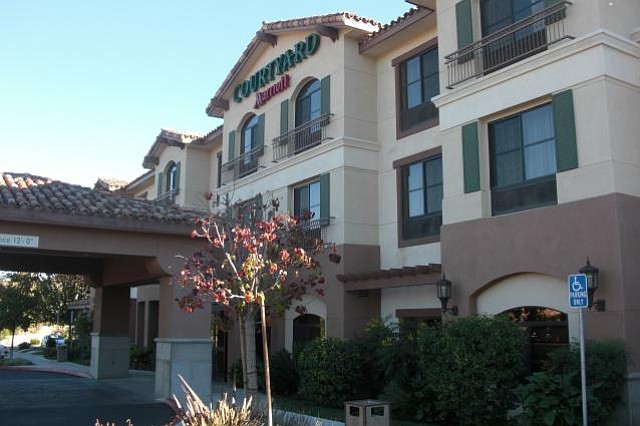 San Diego-based real estate services firm Trigild has taken over a portfolio of five franchised hotels in Southern California, after being appointed receiver by the state Superior Court in Monterey County.
The value of the portfolio was not disclosed. The hotels, totaling 590 rooms, are in Valencia, Thousand Oaks and San Luis Obispo, and include Marriott, Best Western and Holiday Inn Express properties.
Trigild officials said the company is managing daily operations of the properties while a legal action is pending in the court.
Trigild has several U.S. regional offices and provides receivership, management and related services to courts, lenders and other parties, often in relation to distressed real estate. The company has recently expanded its services in the hospitality segment.