Dan Yates Named CEO of Neighborhood National Bank
Sunday, January 5, 2014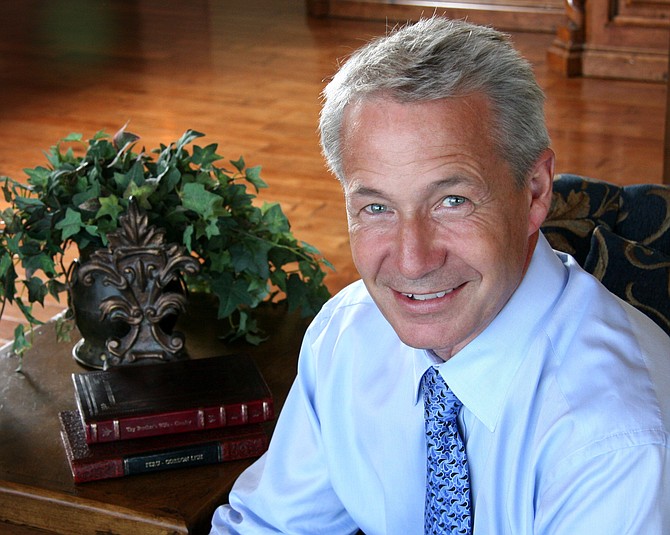 Dan Yates was named president and chief executive officer of San Diego-based Neighborhood National Bank.
Yates, who left his post as president of Grandpoint Bank last year, replaces Bob McGill, who became chairman of Neighborhood National, which is one of only 85 community development financial institutions in the nation. CDFIs focus financial services in areas typically underserved by traditional lenders.
Barbara Hosaka, Neighborhood National's former president, retired Dec. 31, 2013.
Yates, 53, also holds a seat on NNB's board after serving as a consultant to the board for the past two months while the bank waited for regulators to approve his hiring, the bank said.
Neighborhood National, with about $90 million in total assets, was hit with a consent order in 2010 from its primary regulator, the U.S. Comptroller of the Currency, because of a surge of problem loans during the Great Recession. The bank is still digging itself out of that hole and held problem loans amounting to more than 100 percent of its equity as of the end of September.
Yates has been in banking 34 years and founded Regents Bank in September 2001, building that bank to about $620 million in assets until it was acquired by Grandpoint Capital, a Los Angeles based bank holding company, in 2012.
The bank said Yates primary focus will be centered on improving credit quality and diversifying the growth of new client relationships. He will also lead a capital raising effort this quarter to support the planned growth, the bank said.