General Atomics ASI Gets $31.9M Foreign Military Contract
Wednesday, January 1, 2014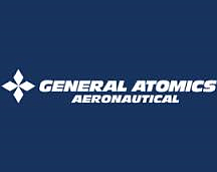 General Atomics Aeronautical Systems Inc. has been awarded a $31.9 millioncontract for unmanned aerial vehicle work for the United Kingdom.
The contract includes logistics support repairs and services, field service representative support, and contractor inventory control point and spares management.
The work will be performed at the GA ASI plant in Poway and is expected to be completed March 31, 2015.
The Air Force Life Cycle Management Center at Wright-Patterson Air Force Base in Ohio handled the foreign military sale contract.
SDBJ Staff Report