MD Revolution Raises $7 Million in Series B Round of Financing
Tuesday, February 18, 2014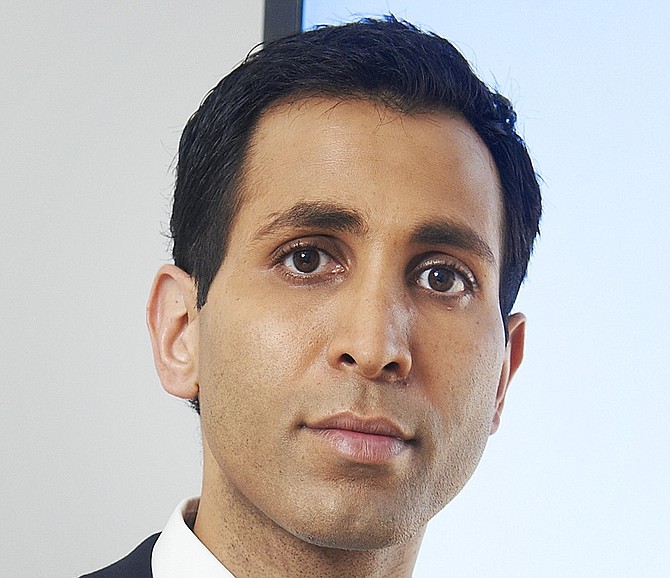 MD Revolution Inc. has raised $7 million in a series B round of funding and named two appointments to its board of directors, the company announced.
Jean Balgrosky, co-founder of Bootstrap Incubation and previously chief information technology officer of Scripps Health, and Andy Sassine, previously portfolio manager for Fidelity Investments, have been appointed to MD Revolution's board.
All the funding originated from individual investors, and the round brings total funding for the San Diego-based digital-health and wellness company to $8 million.
"The response we have received from private investors demonstrates that employers are looking for solutions that reduce the cost burden of chronic disease in their workforce," said Samir Damani, CEO and founder of the company. "MD Revolution has demonstrated with our clinical and corporate outcomes that we can engage employees and measurably improve their health."
The company has also just completed a major pilot at Sharp HealthCare using its digital health solution RevUp!
The company said it had more than doubled its workforce to 38 employees in recent months.