Construction Will Impact Weekend Rail Services in March
Tuesday, February 18, 2014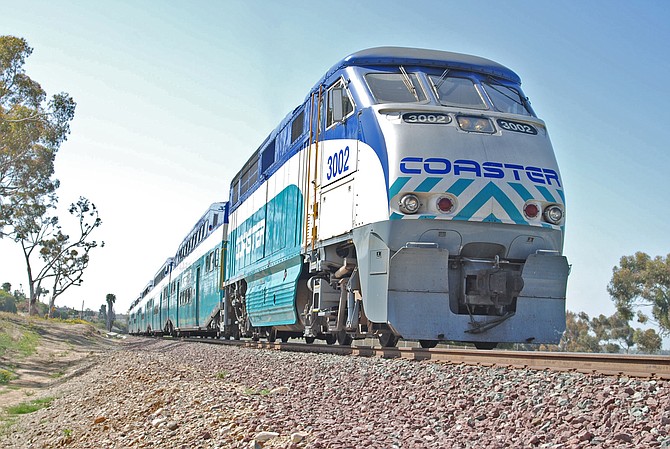 Planned construction at four local rail corridor sites will bring interruptions in weekend Coaster, Amtrak and Metrolink services during the month of March.
Officials of Oceanside- based North County Transit District said regular Coaster service will be offered during the weekends of March 1-2 and March 8-9, but there will be no Amtrak or Metrolink services.
During the March 15-16 weekend, there will be no Coaster, Amtrak, Metrolink or BNSF freight service, officials said. Alternative bus service and other information is at GoNCTD.com and Amtrak.com.
San Diego Association of Governments, the U.S. Navy and rail operator TransitAmerica Services Inc. are overseeing construction aimed at improving the rider experience. The sites are the Santa Margarita River Bridge at Camp Pendleton, the Coast Boulevard crossing in Del Mar, the San Dieguito River Bridge and the area between Sorrento Valley Road and Miramar Road in San Diego.
Normal rail services are expected to resume in time for the morning commute on Monday, March 17.