Coastal Commission Approves Carlsbad's New Open Space at City Golf Course
Monday, February 17, 2014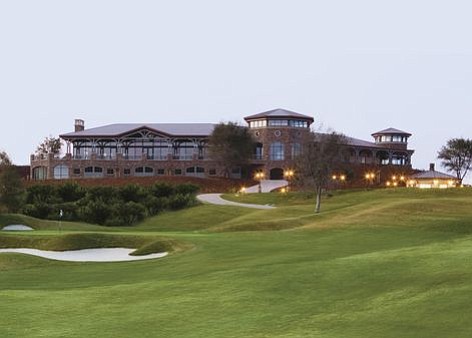 The California Coastal Commission has approved the city of Carlsbad's creation of 40 acres of open space at the city's municipal golf course known as The Crossings at Carlsbad.
City officials said Carlsbad planners pledged to retain much of the existing habitat when the Coastal Commission granted construction permits for the golf course in 2003. About half of the The Crossings' 400 acres is natural preserve land, providing habitat for native plants and animals.
The city was required to create 28 acres of new habitat to compensate for habitat lost or disturbed as a result of golf course construction. Carlsbad officials said the golf course area in recent years has seen an increase in the population of species including the coastal California gnatcatcher, a small songbird on the state's threatened species list.
The Crossings, in southern Carlsbad off Palomar Airport Road, includes an 18-hole golf course and a 28,000-square-foot clubhouse with a golf shop, banquet facilities and meeting spaces.
In another section of The Crossings, city officials are fielding proposals to develop, through ground-lease arrangements, two parcels totaling about 3 acres, currently used for overflow parking.