Revenues Are Up for Q4 and 2013 at Realty Income
Sunday, February 16, 2014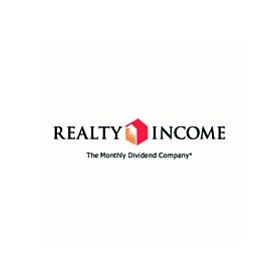 Escondido-based Realty Income Corp. saw revenue rise 62.4 percent from a year ago in its fourth quarter ending Dec. 31, reaching $215.7 million.
The real estate investment trust reported revenue of $778.4 million for 2013, an increase of 61.2 percent from 2012.
Net income available to common stockholders was $53.9 million for the fourth quarter, up from $28.5 million in the year-earlier period; and $203.6 million for the full year, compared with $114.5 million for the previous year.
Adjusted funds from operations, an industry-recognized supplemental metric gauging the performance of real estate portfolios, rose 72.4 percent for the quarter, to $125.7 million; and increased 68.9 percent for the year, to $463.1 million.
CEO John P. Case said record earnings growth allowed the company to increase its per-share dividends paid to stockholders by 21.2 percent in 2013, the largest increase in its history.
Realty Income (NYSE: O) was founded in 1969 and invests primarily in retail, industrial and related commercial properties. Its national portfolio totaled 3,896 properties as of Dec. 31.