Torrey Pines Building Housing Scripps Research Sells for $64 Million
Monday, February 10, 2014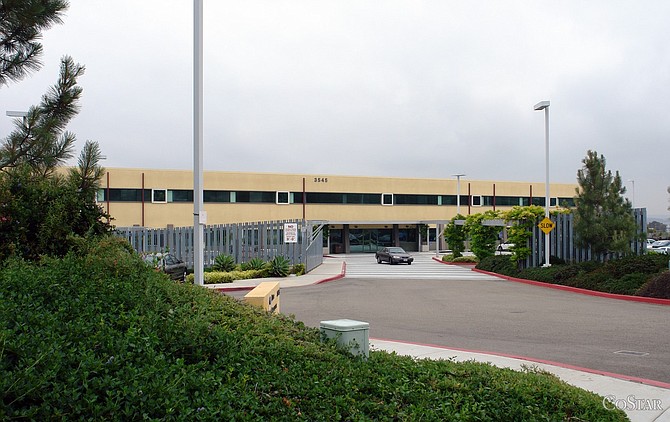 Pasadena-based Alexandria Real Estate Equities Inc. has purchased a Torrey Pines office and industrial building for $64 million, according to CoStar Group and public data.
The 116,556-square-foot research-and-development building, at 3545 Cray Court, was sold by Lankford & Associates Inc. of San Diego. The building is fully occupied by The Scripps Research Institute.
The property was developed by Lankford & Associates on 5.3 acres in 1999.
Alexandria (NYSE: ARE) is a real estate investment trust focused on life sciences properties and has large holdings in the San Diego region, totaling approximately 2.6 million rentable square feet.