San Diego Office Buildings Part of $51.2 Million Portfolio Deal
Wednesday, February 5, 2014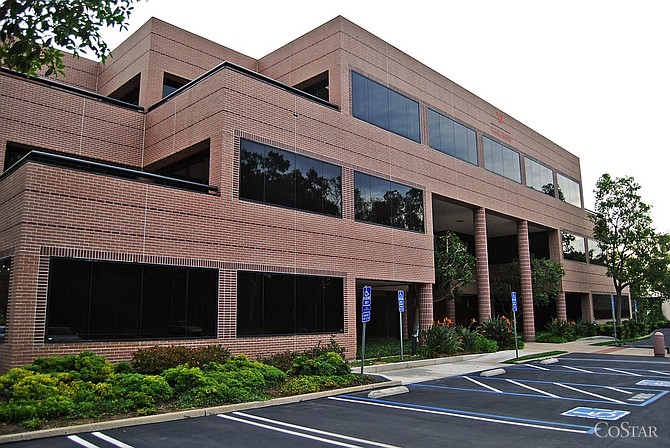 Two San Diego office buildings are part of a 13-property portfolio purchased by Resource Real Estate Opportunity REIT Inc. of Philadelphia for $51.2 million, according to CoStar Group and public data.
The seller was Paladin Realty Income Properties Inc. of Los Angeles. The deal included two buildings in the Governor Park neighborhood, known as Two and Five Governor Park, totaling 75,626 square feet and selling for an allocated price of approximately $5.9 million.
The San Diego buildings are at 5060 Shoreham Place and 6310 Greenwich Drive, built in 1989 and 1985. Other properties in the deal, primarily apartments, are located in Virginia, Ohio, Kansas, Missouri, Louisiana, Georgia, Kentucky, Pennsylvania and South Carolina.