Leading BioSciences Inc. Appoints New CEO
Tuesday, February 4, 2014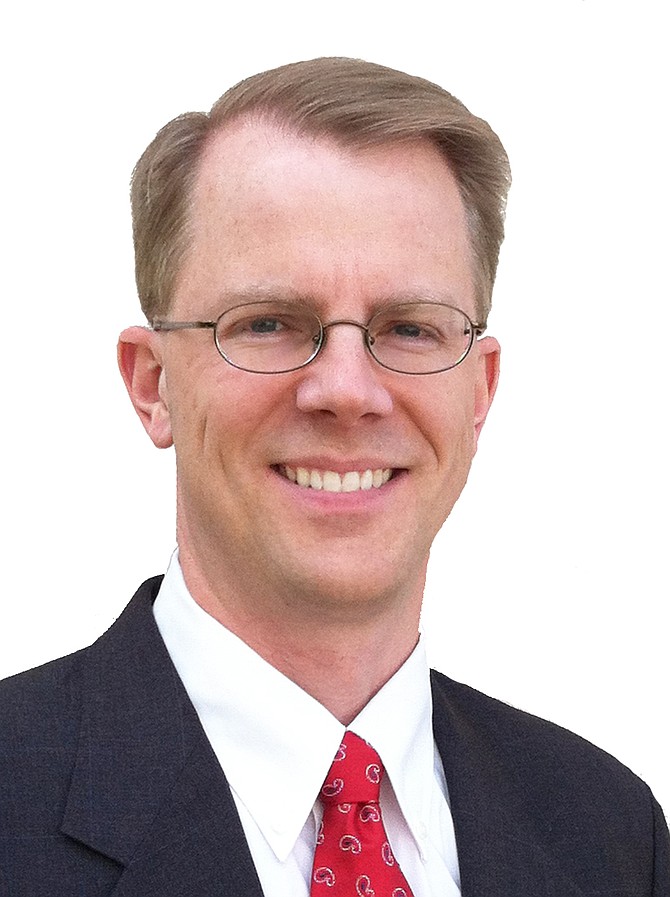 Leading BioSciences Inc., a San Diego biotech developing treatments for multiple organ failure, has appointed Robin M. Jackman as its new chief executive.
Jackman joins Leading BioSciences after serving briefly as a senior vice president at Vical Inc., leading its oncology division. Shares tanked for Vical (Nasda: VICL) last summer when it announced that its melanoma drug was ineffective, and the company laid off about 47 employees — 39 percent of its workforce.
Prior to that, Jackman had a four-year tenure as president and CEO of San Diego's Zacharon Pharmaceutical Inc., which was acquired in January 2013 by Novato-based BioMarin Pharmaceutical Inc. for $10 million upfront, plus milestone payments. The company developed treatments for Tay-Sachs disease.
Jackman worked as an investment banker early in his career with the life science unit of Bank of America Robertson Stephens. He holds advanced degrees from Harvard Medical School and Harvard University, and an undergraduate degree from Stanford University.
Jackman succeeds Stephen Flaim, who served as the company's interim CEO and will now return to his role as chairman. Flaim, past president and chairman of the board at angel investor group Tech Cost Angels San Diego Network, was just appointed to the board of the national Angel Capital Association.
Leading BioSciences was conceived in 2005 and incorporated in 2011. It employs five, and will soon begin phase 2 clinical trials for its drug that treats septic and hemorrhagic shock. The company has raised $6 million to date in a Series A and friends and family round, and is in the process of raising $15 million in a Series B round.