Goodwill Industries Purchases Chula Vista Retail Buildings for $3.1 Million
Friday, December 19, 2014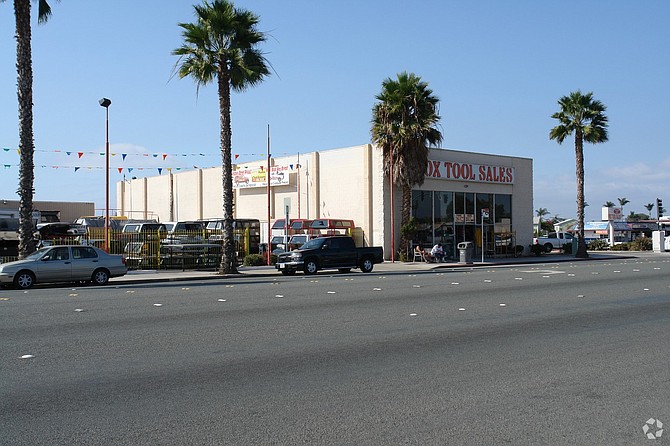 Goodwill Industries of San Diego has purchased three Chula Vista retail buildings for approximately $3.1 million, according to CoStar Group and public data.
The sellers of the properties, at 706, 716 and 720 Broadway, were Thomas A. Spencer Revocable Trust of Arlington, Texas, and ASD Property Management of San Diego.
Bryan Cunningham of brokerage company JLL represented the buyer, and Darren Mullins of Cassidy Turley represented the sellers.
The buildings total 13,591 square feet.