UC San Diego Health Names Dr. Thomas Savides to Newly Created Position
Monday, December 8, 2014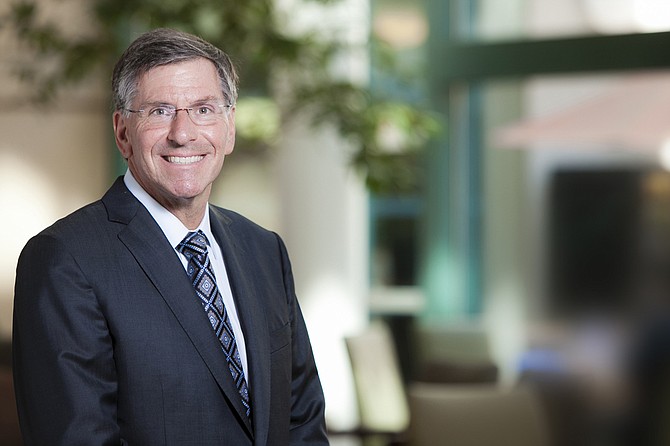 UC San Diego Health Systems announced that Dr. Thomas Savides has been named chief experience officer, a newly created role for the organization.
Savides will be responsible for the strategy, leadership and implementation of the plan to improve the total health care experience of patients, families, providers and staff.
"At UC San Diego Health System, we recognize that engaged employees drive the patient experience and understand that every encounter we have with patients and their loved ones influences their perceptions of the care we deliver, the compassion we show and the value we provide," said Paul Viviano, CEO of UC San Diego Health System. "We are excited to have Dr. Savides champion employee engagement and patient experience so that we can exceed our patients' expectation in everything we do."
Savides will develop and lead a "cultural transformation" that the health system officials expect will result in new levels of patient care that are grounded in innovative health care programs.
In 1993, Savides joined the UC San Diego Division of Gastroenterology. He is a nationally recognized expert in interventional gastrointestinal endoscopy, and currently serves as professor of clinical medicine, vice chair of strategic affairs for the Department of Medicine, and clinical services chief in the Division of Gastroenterology.
During his tenure at UC San Diego Health System, Savides has served in other leadership positions including chair of Health Sciences Faculty Council, member of the UC San Diego Medical Group Board of Governors, interim chief of Gastroenterology and GI clinical services chief.