San Diego's Life Sciences Get $167M in VC Funding in Q2
Tuesday, August 26, 2014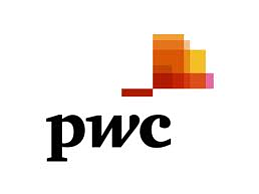 Venture capital funding for the life sciences sector reached $2.5 billion in 195 deals nationally for the second quarter of 2014, according to a new report by MoneyTree and PricewaterhouseCoopers, based on data provided by Thomson Reuters.
About $167 million of that capital was invested in the San Diego Metro area in the second quarter alone. San Diego ranks third on the list of top metropolitan regions receiving the most life sciences venture capital just below Boston and the San Fransisco Bay Area.
Nationally, dollars flowing into life sciences companies accounted for 19 percent of total VC dollars invested in Q2, compared with 28 percent in the second quarter of 2013. The decrease is due, in part, to the increase in the number of megadeals (investments of $100 million and more) occurring in the software sector. The average deal size for life sciences companies was $12.8 million for the second quarter of 2014, an increase of 26 percent year-over-year and 35 percent quarter-over-quarter.
"The uptick in VC investing in Q2 is a direct reflection of the activity we're seeing in the public markets," said Greg Vlahos, life sciences partner at PwC. "As VCs take advantage of the open initial public offering window and the high valuations in the mergers and acquisitions market to exit, they are putting capital back to work for a new cycle of investments. The competition for dollars among the next generation of life science businesses remains, and businesses looking to attract VC investment need to have compelling stories and a roadmap for their product strategies to showcase their path forward."
For access to the full report: click here.