ITC Judge Rules in Favor of ResMed in Patent Infringement Case
Monday, August 25, 2014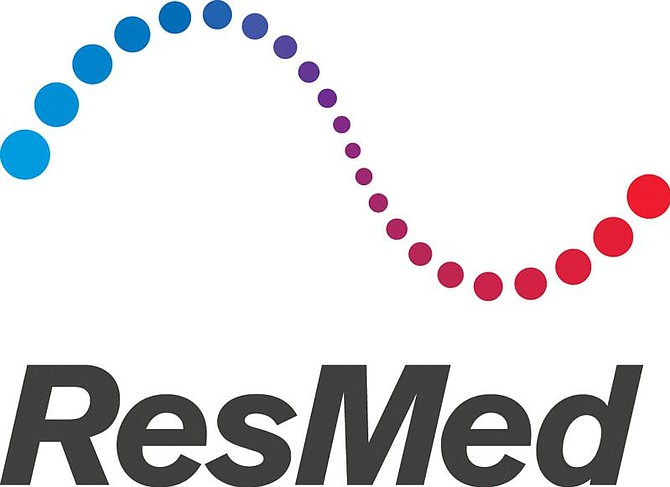 An administrative law judge at the International Trade Commission ruled in favor of San Diego-based ResMed against Chinese medical device maker BMC Medical Co. Ltd. in a patent infringement case.
It was determined that nine BMC products infringed on one or more ResMed's patents. As a result, the judge recommended that the International Trade Commission ban BMC and its U.S. distributor, 3B Medical, from importing or selling any of the infringing BMC products in the United States.
The ITC ruled earlier this year that ResMed's patents were also infringed upon in Taiwan. ResMed (NYSE: RMD) develops medical devices for sleep-related breathing disorders like sleep apnea.