Indus Technology Receives Navy Contract Potentially Worth $7.8M
Monday, August 25, 2014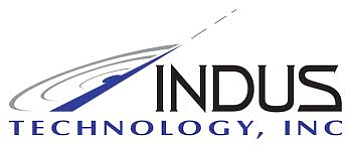 San Diego-based Indus Technology Inc. said that it received a U.S. Navy contract that could be worth up to $7.8 million over five years if the Navy exercises all of its options.
The U.S. Navy's Space and Naval Warfare (Spawar) Systems Center Pacific awarded the deal
Indus' partners are American Systems Corp., Kros-Wise Inc. and Project and Quality Management Associates.
The cost-plus-fixed-fee task order calls on the Indus-led team to support the chief engineer of Code 50E at Spawar's Point Loma complex.
The businesses will provide systems and software engineering in support of the development, acquisition and deployment of C4ISR systems. C4ISR stands for command, control, communications, computers, intelligence, surveillance and reconnaissance.