ResMed Sees New Devices Bridging Some Monitoring Divides
Monday, August 18, 2014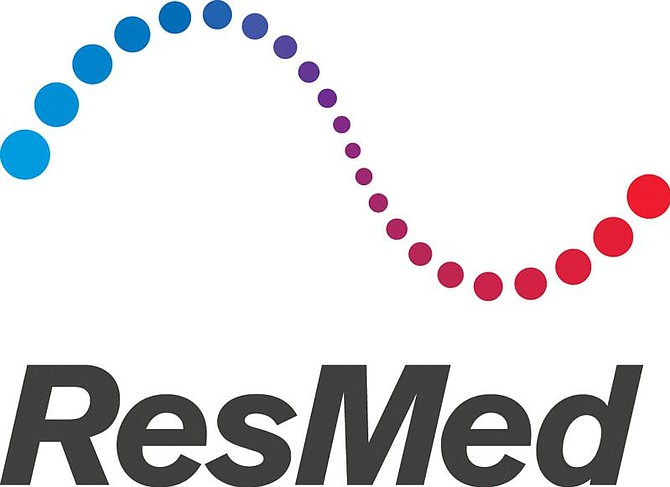 ResMed Inc. has released its new sleep apnea therapy device that will use patient data and communication software to help health care providers monitor and analyze their patients' conditions.
"Our home medical equipment provider customers are faced with the challenge of balancing superior care with the realities of today's reimbursement environment. Extracting new efficiencies from their workflow is critical to keeping their businesses healthy and growing," said ResMed CEO Mick Farrell. "Our new AirSense 10 series PAP therapy devices leverage patient data and communications capabilities to help our customers streamline operations while providing their patients with a supremely comfortable therapy experience."
The AirSense 10 is a positive airway pressure device made to be compatible with ResMed's (NYSE: RMD) patient monitoring software — AirView. The software works with the devices to track, analyze and report a patient's usage and compliance as well as allowing the devices to be monitored by health care providers.
The AirSense 10 series comes in four new devices, including a sleep apnea therapy device designed for women based upon specific female breathing patterns.