Scripps Research Names Paulson Acting President and CEO
Monday, August 11, 2014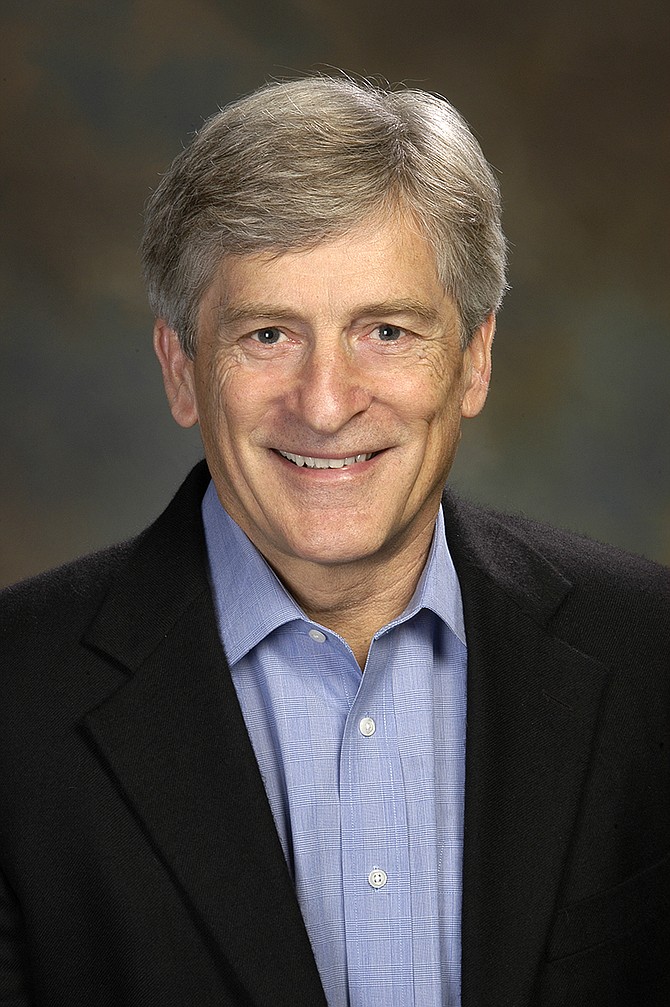 The Scripps Research Institute appointed James Paulson as acting president and CEO, the institute's board of trustees announced Monday.
The appointment of Paulson, chair of its department of cell and molecular biology, comes as Michael Marletta's presidency comes to a close in the wake of an aborted attempt to merge with the University of Southern California, which drew criticism for leaving faculty members out of the loop of such a key decision.
TSRI's board will work closely with the institute's community to conduct a nationwide search for a new president, TSRI Board Chairman Richard Gephardt said.
Gephardt commended Paulson for his "willingness to step into a leadership position during this transitional period," while thanking Marletta for his service. "The Board will be working closely with the TSRI community to conduct a nationwide search for a new president for this renowned institution."
Paulson said he looks forward to working with the board, faculty and management to find a permanent leader and "begin to evaluate strategic options to secure a sustainable future for TSRI as one of the world's preeminent private institutes for biomedical research and graduate education."