Newest Cohn Restaurant Opens in Ocean Beach
Friday, August 8, 2014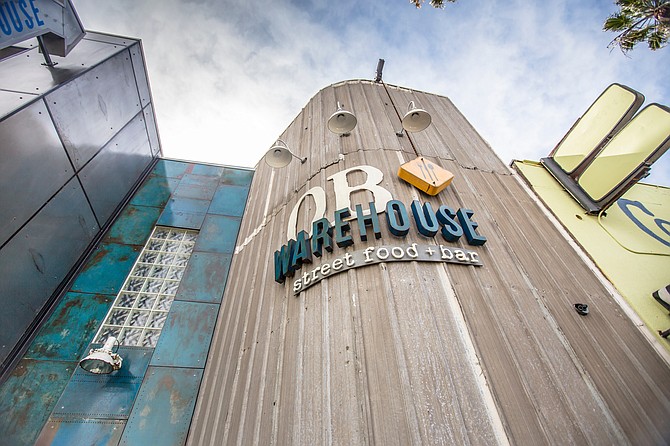 San Diego-based Cohn Restaurant Group has opened its newest venue in Ocean Beach, called OB Warehouse at 4839 Newport Ave.
Officials said the 6,000-square-foot restaurant, on the second floor of the former Portugalia building, is a "casual global-cuisine eatery and bar" with an industrial-like atmosphere. It has repurposed elements including a 1965 Airstream trailer that serves a design feature, with a view into the restaurant's working kitchen.
The restaurant was designed by Philippe Beltran, who also designed Cohn's BO-beau kitchen + bar, 100 Wines and the recently remodeled Indigo Grill. The kitchen is led by Chef Amiko Gubbins, with cuisine that features Asian, Mediterranean, Moroccan and Middle Eastern elements.
The venue has communal seating, an expansive central bar and an outdoor patio, operators said.
Headquartered in Old Town and founded in 1982, Cohn Restaurant Group is led by David and Lesley Cohn and operates more than 20 restaurants in San Diego County and Hawaii. Officials said the company is working on a replacement concept for La Jolla Strip Club, a steak restaurant in University Towne Center that it recently closed.