ROIC Reports Second-Quarter Increases in Revenue, Net Income
Thursday, August 7, 2014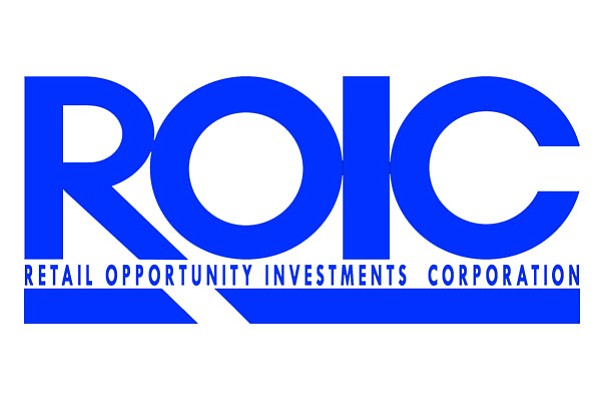 San Diego-based Retail Opportunity Investments Corp. reported total revenue of $36.9 million in its second quarter ending June 30, an increase of 42 percent from the year-ago period.
Officials of the real estate investment trust said net income attributable to common stockholders was $5.8 million, up from $2.5 million a year ago. Funds from operations, an industry-recognized supplemental metric gauging real estate portfolio performance, totaled $17 million, compared with $12.7 million in the year-ago quarter.
President and CEO Stuart Tanz said the company year-to-date has secured $357.8 million in shopping center acquisitions, and has raised $268.1 million in equity proceeds. The company's portfolio, consisting of 59 shopping centers spanning approximately 6.9 million square feet, was 96.8 percent leased as of June 30.
Retail Opportunity Investments Corp. (Nasdaq: ROIC), also known as ROIC, is headquartered in University Towne Center and invests primarily in community and neighborhood retail centers, anchored by supermarkets and drugstores.