Qualcomm Brainpower Is Behind Timex Smart Watch
Wednesday, August 6, 2014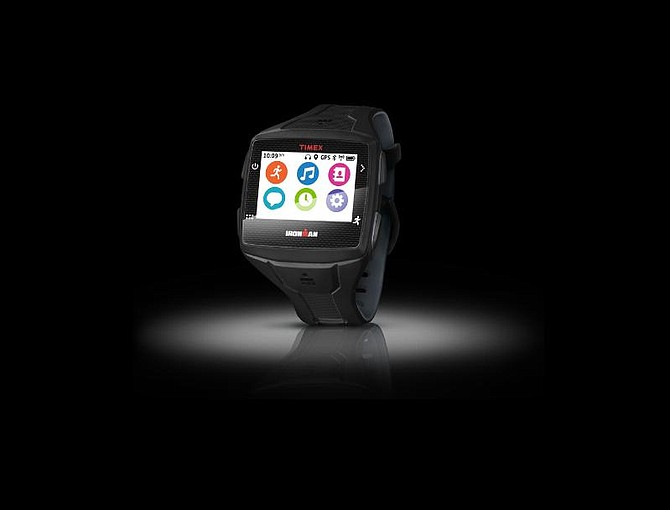 Timex said on Aug. 6 that it plans to release a smart watch powered by Qualcomm Inc. technology.
The device commercializes many aspects of Toq, the experimental watch from Qualcomm (Nasdaq: QCOM).
Unlike other smart watches, the Timex Ironman One GPS+ operates by itself and does not need the aid of a nearby mobile phone.
The watch includes an always-on Mirasol display from Qualcomm, and works with the help of Qualcomm microchips, according to a Qualcomm spokesman. The watch features email and an MP3 music player. It also gives runners the ability to track speed, distance and pace, and is water resistant to 50 meters.
The device, priced at $399.95, includes one year of data connectivity through the AT&T Inc. (NYSE: T) wireless network.
It is expected to be available in the fall.
Timex Group is privately held.