Petco Names New CFO
Monday, April 28, 2014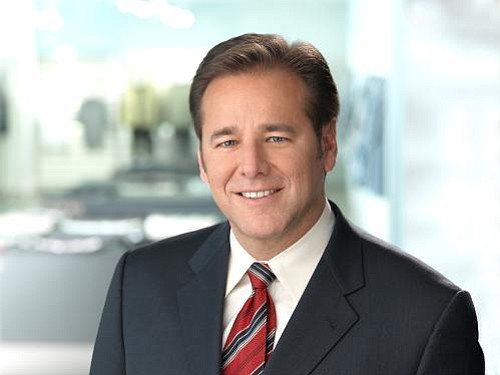 Petco Animal Supplies Inc. named Larry Rutkowski executive vice president and chief financial officer.
Rutkowski will be responsible for leading the company's overall financial strategy, including corporate finance, accounting, investor relations, real estate, risk management, loss prevention, information technology, supply chain, law and business development, according to the San Diego-based pet specialty retailer.
Rutkowski's "unique skillset and experience in a diverse array of industries will serve us well as we continue to advance Petco's leadership position in pet specialty," Petco CEO Jim Myers said.
Prior to joining Petco, Rutkowski was executive vice president and chief financial officer for The Warnaco Group, an American textile and clothing company, and Primedia, a consumer advertising, new media and publishing company, both in New York City. Previously, he held senior financial leadership positions at General Electric Co. (NYSE: GE) and The Walt Disney Co. (NYSE: DIS), according to Petco.
This move follows the company's naming Brad Weston its president of the Unleashed by Petco division last week.