Kratos Gets $7.8 Million Navy Deal
Monday, April 28, 2014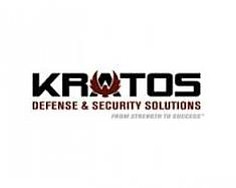 Kratos Defense & Security Solutions Inc. said it received $7.8 million worth of U.S. Navy electronics work.
Kratos (Nasdaq: KTOS) said on April 28 that it will produce integrated microwave assemblies for an unnamed prime contractor. The electronics will go aboard two unspecified Navy aircraft platforms which conduct electronic attack work as well as intelligence, surveillance and reconnaissance work.
The corporation's Electronic Products division will build the microwave gear.
Kratos is scheduled to report its quarterly financial results on April 30.