Q3 Earnings Are Up at ResMed Inc.
Wednesday, April 23, 2014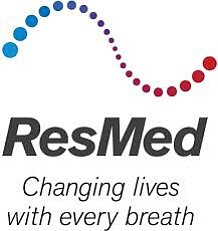 Earnings for ResMed Inc. continue to rise, with a net income of $90 million for the quarter ended March 31 as compared with $84.9 from the previous year.
ResMed (NYSE: RMD), which develops medical devices for sleep-related breathing disorders like sleep apnea, posted third quarter revenue of $397.8 million this year, compared with $383.6 million in the previous year.
CEO Mick Farrell attributes the growth to "encouraging trends" in its Americas business, as well as currency revenue growth of 6 percent in Europe and Asia Pacific.
"In particular, our European results were strong across the board, with most countries showing solid growth," Farrell said.