Forbes Ranks San Diego As 10th Best City for Millennials
Wednesday, April 23, 2014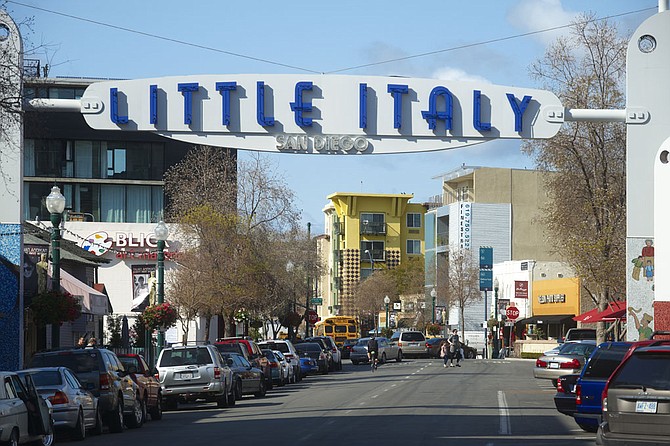 Forbes magazine has ranked San Diego as the nation's 10th best city for the Millennial generation, naming Little Italy as the city's top neighborhood for residents between the ages of 25 and 34.
The magazine, working with consulting firm Niche.com, recently listed the 25 best cities and neighborhoods for Millennials, based on U.S. Census Bureau and FBI data and surveys of nearly a half-million college students, according to the Forbes website. Cities and neighborhoods were ranked on factors including median rents, unemployment rates and crime rates.
Student survey information was used to consider factors such as shopping, cultural attractions, nightlife and the presence of professional sports teams.
Topping the ranking was New York City and its Greenpoint neighborhood in Brooklyn. It was followed in the Top 10 by Austin, Washington, D.C., Chicago, San Francisco, Boston, Denver, Dallas-Fort Worth, and Minneapolis-St. Paul, Minn.
According to Forbes, Millennials represent 15 percent of San Diego's population. The city's median rent is $1,261 and its median income for Millennials is $30,196.