Carlsbad Firm Buys Office, Retail Properties for $16.4 Million
Wednesday, April 2, 2014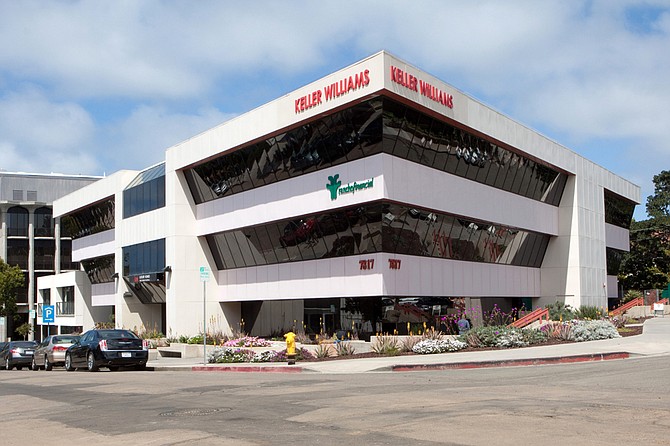 Investment firm Capstone Advisors of Carlsbad has purchased a La Jolla office building and a retail center in San Diego's Morena neighborhood, for a total of $16.4 million.
Company officials said the three-story, 34,000-square-foot office building, at 7817 Ivanhoe Ave., was acquired for $10 million. Capstone plans improvements including exterior painting and landscaping, building system upgrades, and renovation of common areas and some interior suites.
Chuck Wasker and Richard Lebert, of Colliers International, represented the buyer and seller.
Capstone also acquired Presidio Trolley Plaza, a 48,000-square-foot retail center at 5261-5401 Linda Vista Road near Napa Street, for $6.4 million. Tenants include Home Brew Mart, operated by Ballast Point Brewing & Spirits.
Brian Mulvaney of Voit Real Estate Services represented the seller. Capstone plans signage, landscaping, façade and other renovations.
The seller in both transactions was not immediately disclosed.