REAL ESTATE: PRICE ESTIMATED AT $350M FOR MISSION VALLEY COMPLEX
Irvine Co. Makes Big Buy With La Mirage Apartment Complex
Monday, September 16, 2013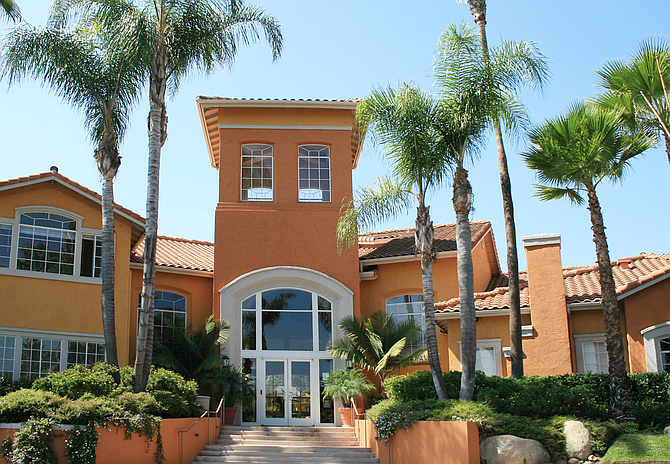 A push in acquisitions and development over the past few years has made Irvine Co. the largest apartment owner in California. Rents from Irvine Co.'s apartments are now said to be the largest source of revenue for the privately held real estate company.
The La Mirage purchase continues Irvine Co.'s recent trend of going big when adding to its apartment portfolio.
This year has seen the opening of its largest new apartment development to date, the 1,750-unit Los Olivos community in the Irvine Spectrum. Last year it opened the 1,677-unit Cypress Village apartment complex in North Irvine.
The purchase comes about three months after Irvine Co. closed a nearly $875 million loan deal — tied to several of its Orange County offices — that was expected to free up cash for acquisitions.
Its largest deal besides apartments in 2013 is believed to be for a Silicon Valley office campus that traded hands in April in the neighborhood of $110 million.
Big Moneymaker for Seller
The deal for La Mirage in Mission Valley looks to be a big moneymaker for Equity Residential, one of the nation's largest owners of apartment buildings.
Equity Residential said it had invested nearly $200 million in La Mirage as of the end of 2012, according to the company's last annual report. The complex was built in four phases from 1989 to 2000.
Monthly rents at the complex run from about $1,450 for one-bedroom units to more than $2,500 for three-bedroom apartments.
Equity Residential still owns a dozen complexes in San Diego County, including several properties it picked up earlier this year when Lehman Brothers Holdings Inc. sold the nationwide portfolio of apartments that it ran under the Archstone Inc. name.
Equity Residential has been selling off a number of properties across the country to help fund its share of the Archstone purchase, which involved more than 20,000 apartments.
Mark Mueller is a reporter at the Orange County Business Journal, a sister publication of the San Diego Business Journal.
Prev Next